When working with various digital images, the user may encounter a file with the extension " tif ". When you try to open this file, only one image is often available for viewing, while, according to the creators of this file, there may be several images in it at once. What to do in this situation? Of course, use the appropriate software, which can correctly open the tif-files we need. In this article I will tell you how to open a TIF file, which programs will help you with it, and how to use them.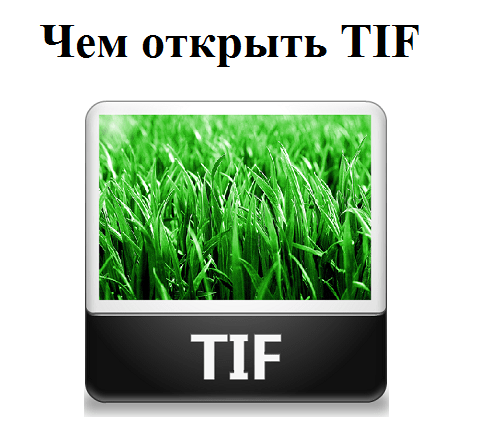 The content of the article:
What is tif
The extension "tif" is an abbreviation of the words "Tagged Image file" (tagged image file). In parallel, there is also a similar format, which differs only in one extra letter - tiff, which is an abbreviation of the " Tagged Image File Format " (file format of the image tagged with tags).
A file with the extension ".tif" or ".tiff" is a file used to store high-quality raster graphics. This format supports lossless compression in image quality, which is why it is quite popular among designers and artists who often store their works as tif files.
An important feature of this format is the ability to store several images in one file, which can be sequentially viewed using special programs.

There is also a similar "geoTIFF" file format, in which, along with images, GPS coordinates are stored in the form of metadata.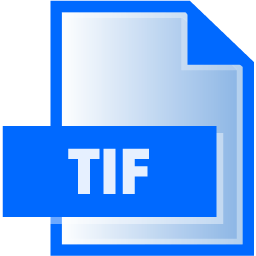 If you need help in playing other formats, use the standard search on the site, some of them are VSD , EPS and RTF .
How to open .tif file
Below I will list the program browsers that allow you to open the tif file format. It is implemented in the standard way: launch the necessary program, select "File" in the menu, in it "Open" (Open), specify the system path to the desired file and view the opened image. If several images are stored in a tif-file, then switching between them is usually done by pressing the corresponding arrows of the screen functionality (left-right).

What programs can correctly open tif-files? I recommend to pay attention to the following tools:
Windows Photo Viewer . Classic, built into the functionality of modern OS Windows, a tool used for viewing images (although in Windows 10 it is hidden by default, and its activation is necessary). To view a tif-file using this tool, you must click on such a file with the right button, select the option "Open with" in the menu that opens, and select "Windows Photo Viewer" from the list.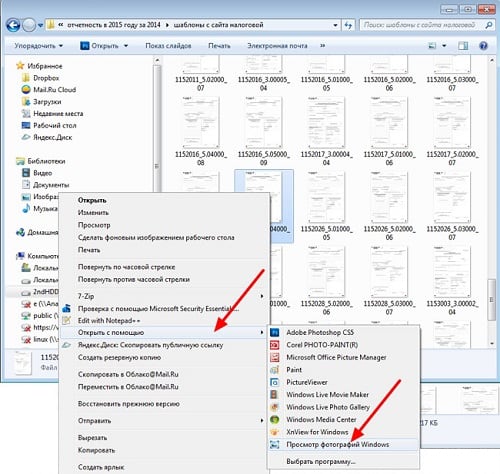 XnView is a cross-platform viewer for viewing images. It supports viewing more than 500 types of graphic files and converting from one type of file to another (more than 50 formats). Individual use of this product is free;
InViewer - a compact and fast viewer with an advanced interface also allows you to view the contents of tif-files;
Open Freely is another free viewer that can open many types of documents, including the tif format we need;
FastStone Image Viewer - a functional tool that includes an editor, viewer and image converter, also knows how to work with tif-files;
CorelDRAW Graphics Suite X8 is a renowned graphics editor developed by the Canadian company Corel. It has a paid character, supports viewing and editing files with the tif extension;
Adobe Photoshop CC is an equally well-known image editor from Adobe Systems. Among the wealth of its capabilities there is also support for working with the tif format;
ACD Systems ACDSee 20 is a powerful graphics editor and viewer that can view and tif format. Also has a paid character;
Adobe Illustrator CC - vector graphics editor copes with the files of the format we need.
Able to view tif-files and other programs for viewing images.
How to open tif online
To view the tif online recommend using the features of the online service Ofoct . Go to the resource, click on the "Upload" button and download the required tif-file from your PC to view.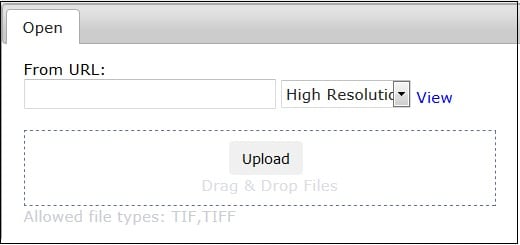 I can also recommend such applications as TIF Viewer (Google Chrome), Google Docs Viewer (Mozilla, Opera), as well as AlternaTIFF plug-in for your browser, allowing you to open files with the tif format.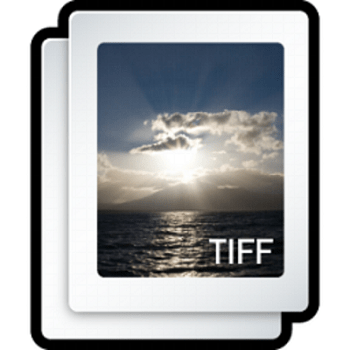 Conclusion
The answer to the question of how to open TIF files will be the programs and network tools that I have listed, which make it easy to view the contents of a tif file. If you need to convert a tif-file into a more convenient format (for example, jpg), then this will help the appropriate network services (for example, Convertio or Zamzar), work with which is intuitive and will not bring the user any problems.


How do you rate the article?