Some users may need to open a file with a VSD extension. This file is a product of MS Visio, contains vector graphics, and you can view its contents using specialized programs, often of a paid nature. In this article I will tell you how you can open the VSD file, what programs and services will help us with this, and how to use them.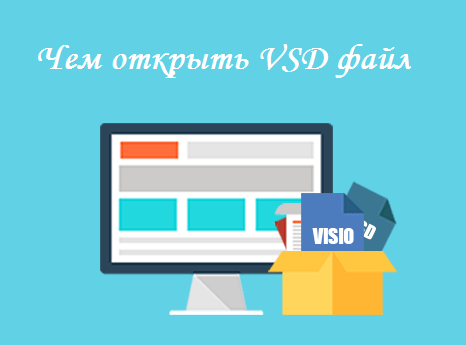 The content of the article:
What is VSD?
The abbreviation "VSD" is an abbreviation of the English words " Visio Drawing File " (Visio drawing file). The file with this extension is usually a product of the Microsoft Visio sample program until 2013, because after 2013, due to the next program update, the more modern vsdx format has come to replace vsd. Earlier, I reviewed online services for opening an EPS file describing PostScript drawings.
In this case, the VSD file is usually encrypted using a special encryption algorithm, because only a limited number of programs can open it and work with it.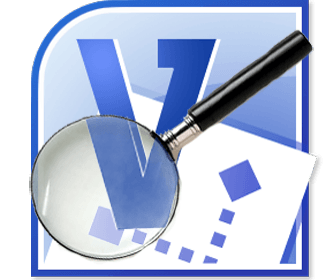 How to open VSD format
Since, as mentioned above, the VSD file is encrypted, only a few programs can work with it and open it. Usually the method of playing the vsd-file is standard: you install and run one of the programs listed below, click on the "File" tab, and specify the program path to your vsd-file (or it may be enough to double-click on this file, the desired program will pick it up herself).
What programs will help us open VSD? I would point out the following tools: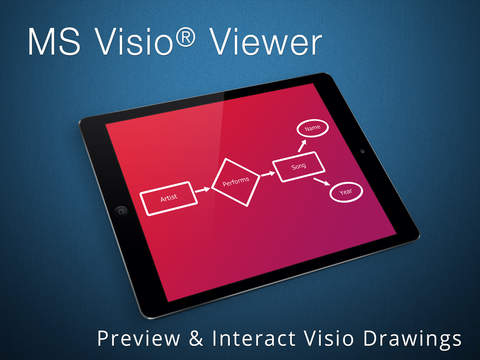 How to open .vsd online
It is possible to view VSD online using either the Ofoct network service or by installing special extensions for viewing your VSD files online ( Google Chrome extension and Mozilla Firefox extension ) on your browser. Usually after installing these extensions, you can view .vsd online using the functionality of your browser.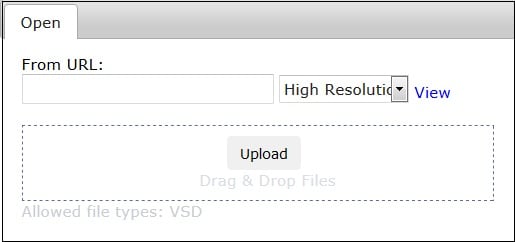 Online services for converting VSD to PDF
The various online converters available on the web will help you convert VSD to PDF. In particular, you can note the online converters Zamzar and CoolUtils , working on a similar principle.
You log in to the site, using the Browse button, upload the necessary vsd file to the resource;
Select the conversion format (in this case "pdf") and click the "Convert" button (or "Download converted file").
At the output you get the desired pdf-file.

Conclusion
Above, I listed both fixed and network tools that will help you open a VSD file. Despite the fact that most programs have a paid nature, there are also free alternatives that allow you to view the contents of vsd-files. You can also look at the various online services and extensions for your browser - they will effectively help in opening files with the VSD extension.


How do you rate the article?