The possibilities of digital television IPTV are known to many of my readers. Excellent quality of video and sound, interactive content and live control of the air, the presence of an electronic TV-guide and much more are those bonuses that attract more and more new users to IPVT. This often raises questions related to not always relevant links to channels, the quality of available links, the regional form of playlists and many others. What do users who want to watch Russian channels do in the current 2018, especially if such users are abroad? In this article I will tell you where to get the IPTV playlist m3u of our Russian channels in 2018, and which sites will help us with this.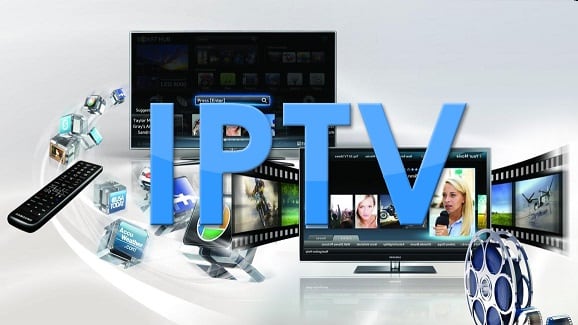 The content of the article:
IPVT and its features
Let me remind the reader that IPTV (Internet Protocol Television - Internet Protocol Television) is a technology for transmitting television data using the IP protocol, which is used mainly by cable providers to demonstrate digital television.
Such television has many advantages, among which the main place is occupied by excellent video quality (often HD) and sound (Dolby Digital 5.1 Surround).
IPTV requires a special video player (for example, IP-TV Player or VLC media player ) to be installed on a computer (smartphone), into which you need to download a special file-playlist of channels in m3u format, or indicate to the player a link to such a file on the network.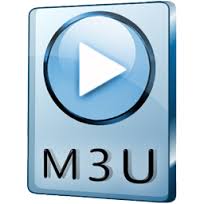 Features IPTV playlists
It would seem, download such a list of channels (playlist) in the player, and enjoy watching. But everything is not so simple. The IPTV m3u playlists themselves are divided into three main types:
Free public playlists of Russian channels that anyone can download online. If they are not regularly updated, they do not live long enough, many channels in them are not active, do not work correctly, and so on;
Playlist of your provider . If your provider provides IPTV digital television service, then you can download this playlist on its website, download it to the same IP-TV player and enjoy watching. It should be understood that not all providers provide such a service, and such a playlist will work only in the local network of the provider itself;
Paid playlist of a third-party provider . Available only for the appropriate fee.
Since we are interested in free playlists with Russian channels, we need to understand that the quality of such free playlists is often not up to par. Such playlists require regular updates, which are performed by the authors of such playlists far from always and everywhere. Therefore, when searching for a free playlist, pay attention to its regular update - this will be a guarantee that watching TV channels on your IPTV player will be stable and comfortable.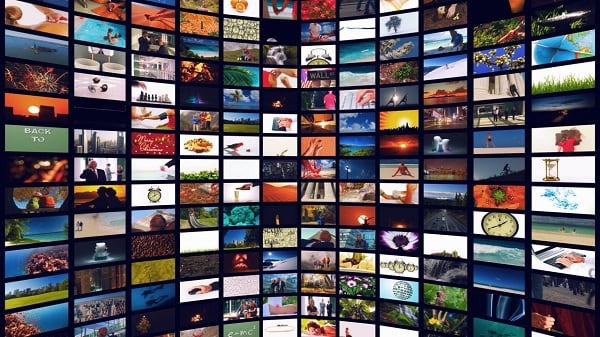 Resources providing IPTV playlists m3u Russian channels in 2017-2018
Consider the resources available on the network that can provide us with a 2017-2018 playlist with Russian channels. So:

YET TV . Here you can find and download work playlists of many cable operators in Russia;
IPTV forum . In this forum, you can get the latest and free playlists;
Forum w3bsit3-dns.com . A famous forum where users post free playlists;
Group in "Vkontakte" IPTV playlists . Also the most recent and relevant;
I-PTV Blogspot . A good resource with free playlists. At the same time, judging by the information available there, the data on Russian channels could not be updated from 2016. Go to it, click on the "Russia" tab, and then click on the green "Download Russian.m3u" button. Save the resulting playlist, and then load it into a video player (for example, in the IP-TV player, this is done by going to Settings - General, and specifying the address of the channel list in a special field);
IPTV.Servzp. Ukrainian resource where you can find links to playlists of many Russian providers;
GetsApp.ru. This resource has iptv playlist self-updating on 400 TV channels, including popular Russian ones.

Choose a playlist and watch
Conclusion
Using the links given by me, you can find and download IPTV playlist m3u of domestic Russian channels 2017-2018. At the same time, I recommend using a regularly updated playlist, since the static options soon begin to diverge from reality, and many channels in them begin to work incorrectly. The use of IPTV-TV allows you to comfortably view many foreign channels, avoiding, by the way, the cable providers for a similar service.


How do you rate the article?