In the old version putty 0.62 all htop colors were displayed as follows. In the latest version 0.63, some colors are not displayed. Or they are displayed, but only when you select the process with arrows on the keyboard or with the mouse. In general, it looks like this: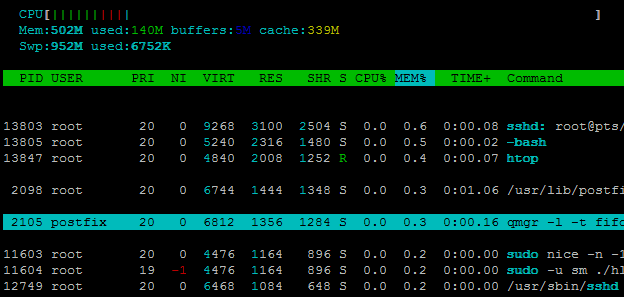 Fixing this problem is quite simple. You need to select the Colors item in the putty, in the Indicate bolded text by changing category, select The color , save the changes globally or for a specific host.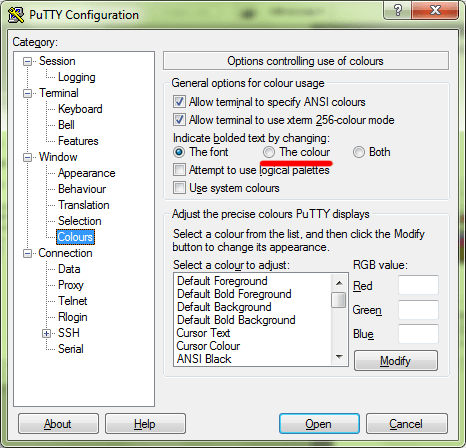 After the changes are made, the screen will display a normal, readable process monitor.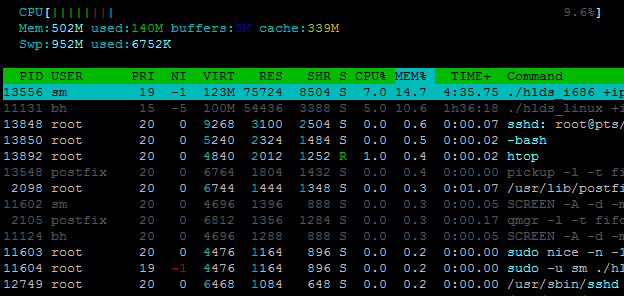 PS Somehow I didn't really notice the difference for other applications, maybe I just forgot it, but this problem is relevant only for htop. : /



How do you rate the article?