In the process of using a mobile device based on Android OS (and especially after unsuccessful flashing of the device), the user may encounter a sudden reboot of his gadget. After the reboot, a menu may appear on the smartphone screen, offering to select the device's boot mode ("Select boot mode"), and one of these modes, along with the "Recovery Mode" and "Fastboot mode", is the "Normal boot" mode. In this article I will tell you what a Normal Boot is on Android, what are its features, and also explain the difference between Normal Boot and other modes of loading your gadget.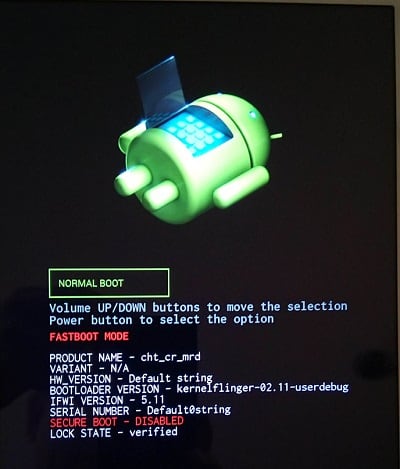 The content of the article:
What is this normal boot?
"Normal Boot" (in translation - normal download) is the standard download mode for your mobile device. Usually this mode of loading is selected by the device automatically, provided that there are no errors (early or real) in the operation of the system. The bootloader data is read, then the operating system kernel (kernel) is loaded, including the full set of drivers and memory, security, and network management subsystems. "Kernel" tools also include "ramdisk", a software tool designed to initialize file system partitions. The file system is mounted, the necessary system services are started, and, ultimately, the user sees the desktop window of his gadget.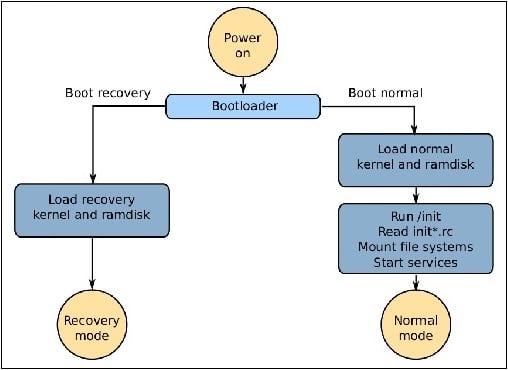 If your device suddenly rebooted and then suggested you choose the boot options "normal boot" - "fast boot" - "recovery mode", then this may signal the presence of software or hardware problems in the operation of the device. Press the "volume up" button, select the "normal boot" mode, and then press the "volume down" button to load your gadget in normal mode.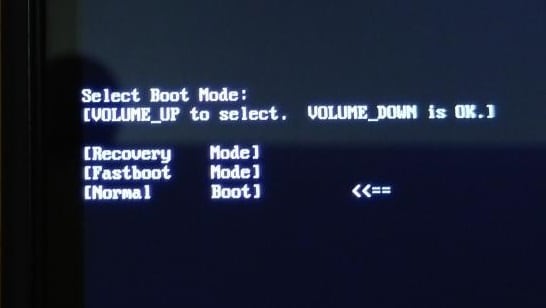 Fast boot, Normal Boot and Recovery Mode
Along with the "Normal Boot" (what we already understand is the Normal Boot), the system can offer a mode called "Fast boot" for boot. The "Fastboot" mode is not part of the Android OS, but rather is an important element of the specific mobile device loader (some devices do not support Fastboot at all). The specified mode is intended for flashing the device, allowing you to reflash both the entire memory of the device and its individual sections.

Also on many devices, along with "Normal boot" and "Fast boot", there is a choice of recovery mode ("Recovery Mode"). This mode is designed to stabilize the normal operation of the device, allowing you to reset to factory settings, as well as to install important system updates.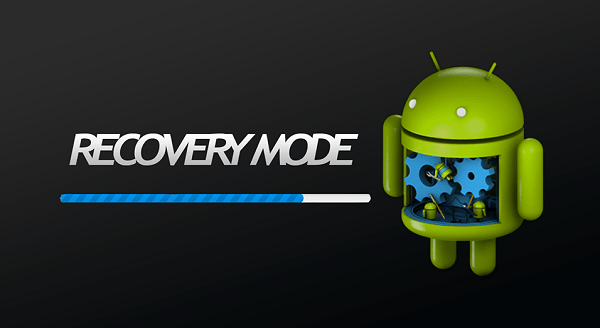 Conclusion
The "Normal Boot" mode is used by your gadget for standard loading of the structural components of the operating system. Usually, this mode is selected by the system automatically, if the system has not met with various errors in its work. If your gadget suddenly rebooted, then the mode "normal boot" or "fast boot" appeared on the screen - press the "volume up" button to select the "normal boot" mode, and by pressing the "volume down", select the standard algorithm for booting your gadget .


How do you rate the article?