Many people who have previously taken loans from banks or MFIs can receive a letter from an unknown sender, RSV LLC, demanding to pay arrears. The text of the letter usually lists the actions of RSV LLC in the event of further non-payment of the debt. They promise you the arrival of collectors at home for the purpose of inventory of the property, visiting the place of work of the debtor and other similar penalties. Many rush to pay the debt on the bills specified in the letter, which should not be done. Below we will analyze what kind of organization RSV LLC is and what to do if you received a letter from RSV LLC.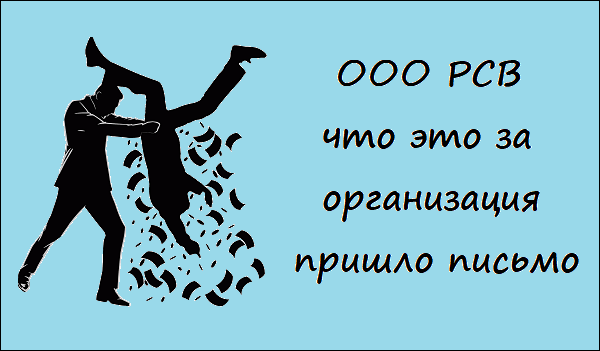 The content of the article:
What is this company "RSV"?
Limited liability company Regional Recovery Service (abbreviated as RSV LLC) was established in 2012. Its main founder is a well-known international collection company "CREDIT EXPRESS GROUP", operating in Russia and Eastern Europe. The main activity of RSV LLC is the collection of payments and the credit information bureau, i.e. collection activities conducted in the territory of the Russian Federation.
м. Москва, ул. LLC RSV is registered at the address: Moscow, st. 68/70 Butyrsky Val, Building 1, Floor 2, Pom 1, Room. 4., Phones: 8-800-7757623, 8-499-7501576. LLC RSV website - rsvcollection.ru .
Judging by the public reporting of the company, the activity of RSV LLC gives a decent profit and fully pays for itself.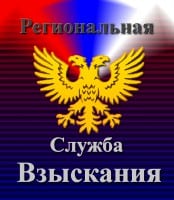 What to do if a letter came from RSV LLC
After we figured out what kind of organization this RSV LLC is, let us analyze what to do if you received a letter from them. Like most collection firms in the Russian Federation, RSV LLC deals with knocking out debts from people who previously owed banks and microfinance organizations (MFIs). Activities are conducted on the psychological field, collectors try not to bring the matter to court, since the latter can be costly and take a long time. RSV Ltd. collectors are interested in knocking out money from debtors as quickly as possible and to the maximum possible extent, for which they go to various forms of tricks. For example, it could be:
Sending "letters of happiness" with a description of possible penalties. They promise you the arrival of collectors at home or at work with an inventory (selection) of property, arrival with bailiffs, etc .;
Annoying calls at different times of the day (although due to recent changes in RF legislation N 151-ФЗ, N230-ФЗ they may call you no more than once a day and no more than 2 times a week);
Distribution of defamatory data in social networks;
Sending empty judicial subpoenas to increase psychological pressure;
Various forms of fraud (for example, a promise to write off a debt when paying its part, which is not supported by a contract or other forms of documentation, etc.).
Collectors are not embarrassed by the fact that the period of the required limitation for debts (usually it is 3 years) has expired long ago, and they no longer have the right to demand debt . Everything is being done according to the methods developed over the years in order to get rid of the debt that a person has.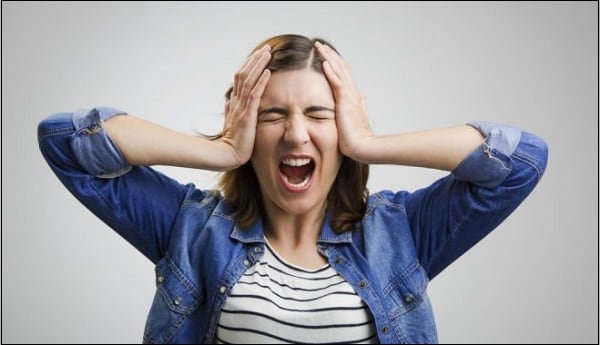 What to do if this organization requires debt?
When you receive a letter from RSV LLC, you must first determine whether you have any debts to banks and IFIs. Often, "letters of happiness" are received by people who either have never taken a loan, or have long paid off with them. Therefore, if you have ever taken a loan from any bank, it is recommended to contact this bank and find out if you currently have any debts. Writing a letter to the National Bureau of Credit Histories can also help.

If you have such debt, determine when it originated. If the statute of limitations is significantly over 3 years, then the lender has already lost the right to demand money on debt. In this case, it is recommended to simply not respond to letters and calls from RSV LLC.
Also find out if there is enforcement proceedings in your case (the court could have passed a long time, and you were not properly informed about it). The FSSS website https://fssprus.ru/iss/ip/ will help in obtaining information on this.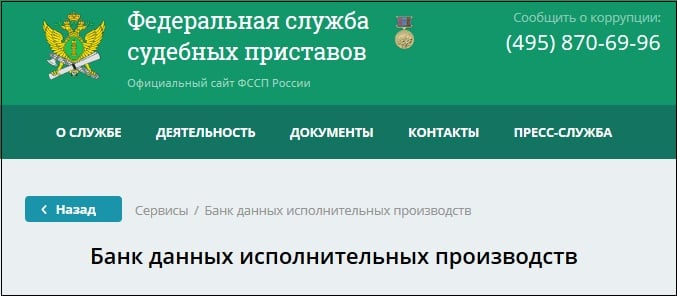 If you have repaid your debt a long time ago, and you have supporting documents (in particular, a bank reference on the absence of debt), scan them and send to RSV, LLC at info@rsvcollection.ru.
Remember that in connection with the latest innovations in the legislation, the collectors are directly subordinate to the service of bailiffs. Therefore, if they threaten with physical violence, call at night, come to work, commit other unlawful actions, then you will be able to complain about them to the FSSS. If this does not help, then submit a written application for their illegal actions to the police or the prosecutor's office.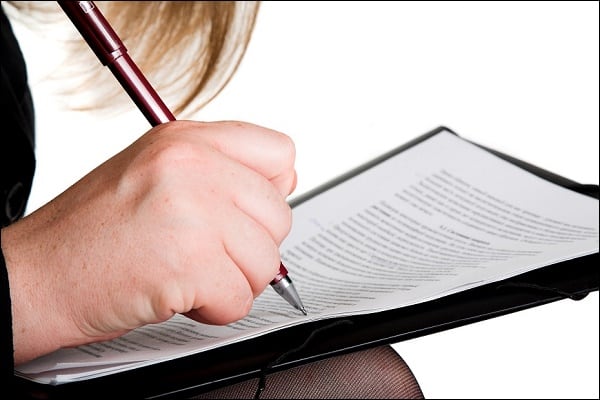 Conclusion
Above, we have analyzed in detail what RSV LLC is, what are the specifics of its activities, and what to do when we receive a letter from this organization. First of all, check whether you have any debt to banks or MFIs (you can also request a copy of the cession agreement on assignment of debt from RSV LLC). If you do not have any debt, or the limitation period on it expired long ago, then boldly ignore letters from RSV LLC - they have no right to demand money from you.


How do you rate the article?