Mail Group has launched a new project - an online store Pandao, working directly with Chinese manufacturers. Pandao differs from its other peers in that descriptions of all products are presented here in Russian. And the fact that points are charged for purchases (a certain percentage of the order value), which can later be exchanged for products from a special section. In addition, points are given for registering and performing various actions in the online store, and are also awarded when using promotional codes. And, if you are interested in how you can score the maximum number of points, what promotional codes for Pandao from bloggers (new, 2018) apply, then read on.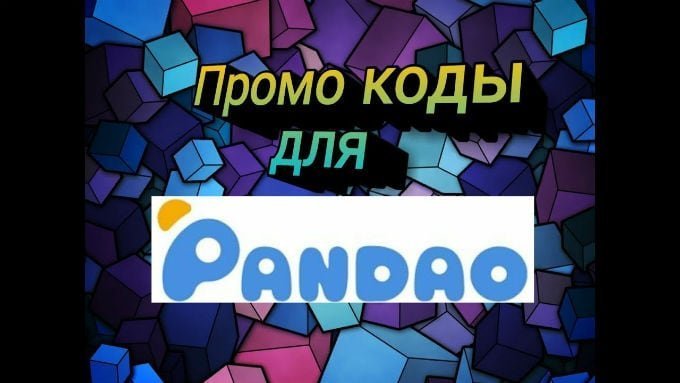 The content of the article:
What you need to know about Pandao?
"Pandao - buy profitably" - we hear from the TV screen. And this is actually beneficial, since, in addition to low prices, we are given the opportunity to pay for goods with accumulated points. One condition - before you spend them, you need to buy products for 150 rubles.
Mail Group is a large well-known company, so there's no doubt about the reliability and seriousness of Pandao. Even if we have not ordered anything in the new online store, we probably already had to deal with AliExpress and Joom . The principle of operation of Pandao is similar to the work of the above services - we look through the catalog, select products, pay for and wait for receipt. For the convenience of users, there is a web version of Pandao and mobile applications for devices on Android and iOS platforms. Everyone chooses where to buy products, but points are awarded only in mobile versions.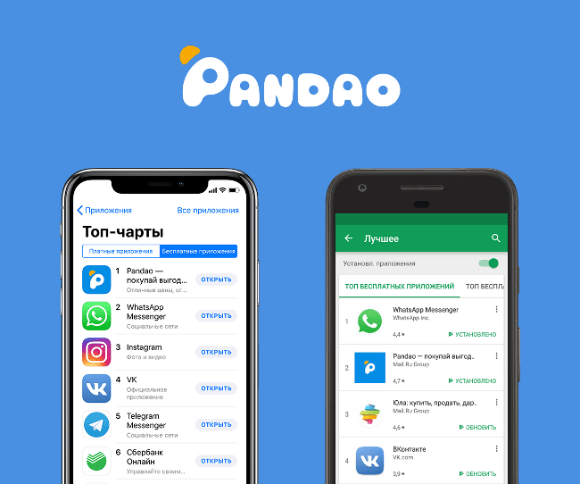 How to earn points in Pandao
Points are a Pandao feature that attracts a large number of users. The more points we have, the more benefits we will get. We order products from the special section "Goods for points". The choice there is not too wide, but still you can choose useful things.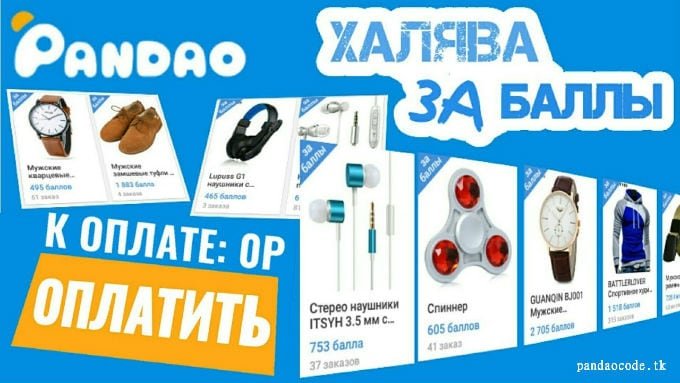 The first 200 points online store gives for registration in the mobile application. Then you can perform certain actions, and earn as many points as possible:
If we received an invitation to Pandao from a friend, then we enter in our profile (the string "Enter promo code") a combination of letter-digit-letter, for example, HSK-34355-KDMN , which he indicated to us in the message as his promotional code. 200 points are given to us and him. This promotional code can also be taken on forums or comments on articles about Pandao. Accordingly, after registration, we also receive our promotional code, which we will present to all who wish to buy goods in the online store.
If we actively tell Pandao to our friends on social networks (Instagram, VKontakte, Facebook, Classmates), then we get another 10 points.
We join the official Pandao groups in the above social networks - 25 more points appear on the account.
Appreciate the application in the App Store or Google Play - we are again given 25 points.
After performing all the above actions in our personal account, we receive 565 points. Now we will earn extra points - use promotional codes from bloggers that are particularly popular. Details about them will be discussed below.
New promotional codes from bloggers in 2018
Famous bloggers on Instagram and YouTube, who directly collaborate with Pandao and advertise the store on social networks, are given promotional codes that they share with subscribers. They begin with the words IN or YOU:

IN_SPILBERG.
YOU_ROOM.
YOU_KLIKKLAK.
IN_BELOV.
IN_POPOSHA.
YOU_THATIV.
IN_ARINA.
YOU_VVODU.
IN_SHPAGINA.
All listed promotional codes are still relevant in 2018. You can search for absolutely fresh promotional codes on hashtags on Instagram. Of course, at the same time a lot of unnecessary information is issued, but there are really worthwhile ones. We will also learn the current promotional codes by viewing videos on YouTube. Bloggers either in the video tell where to find the current promotional codes, or place them in the description under the video.
Entering these promotional codes is also charged at 200 points, but here you need to be careful: if we have already entered a code starting with IN, then you can't use this for the second time. The same applies to promotional codes starting at YOU. The system will display a message stating that "this type can only be used once". Thus, for promotional codes from bloggers, you can get another 400 points.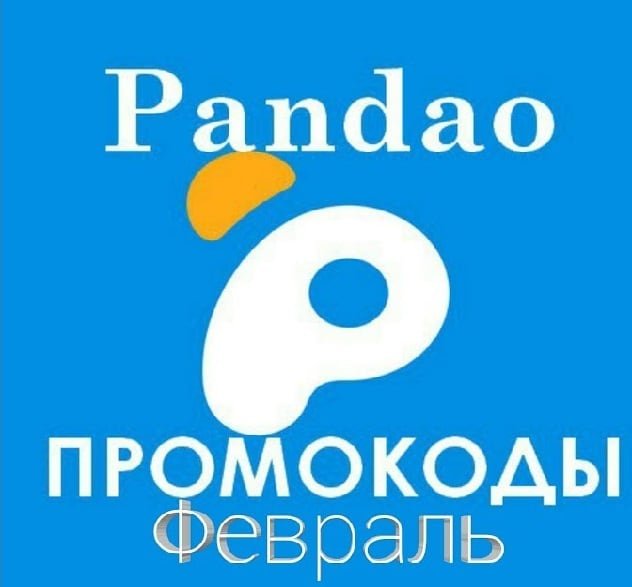 How else to get points on Pandao
If you constantly follow the publications in the official communities of Pandao in social networks, then you can "catch" more promotional codes, which are limited in time to one or a few days. These promotional promotional codes appeared only in 2018, and one of them was HOROSHOP, which made it possible to get 300 points for participating in the sale on February 9.
If you know completely fresh promo codes from bloggers, post them in the comments below the article. This will help earn more points for other Pandao customers.


How do you rate the article?