People communicate in social networks quite a lot, in particular, on Instagram. And it is not a secret for anyone that for different purposes almost every user wants to have as many subscribers as possible. One gives you a chance to become famous, another - to increase sales, the third - to find interesting topics for communication. There are many ways to attract subscribers, one of which is SFS.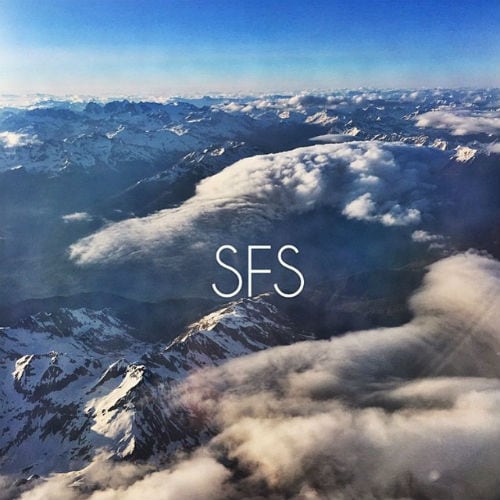 The content of the article:
What does SFS mean
What is SFS? SFS stands for "Shout out for shout out" , which translates as "mention for mention". What is the essence of this action? SFS serves as a means of PR, where you ask your subscribers to place in your profile one or more of your photos, and some interesting information about you. In return, you promise SPS members to do the same for themselves. All this is done in order to add new interesting profiles to your feed and help your friends to do the same.
At the beginning, the new idea of ​​free promotion and quick subscription of subscribers was picked up together, but then its popularity subsided somewhat. And this is quite natural, since the Internet is a constantly changing environment, and in order to be in the forefront, you need to quickly pick up everything new. But today a large number of users spend successful SFS. After we figure out what SFS means, let's learn how to use it on Instagram.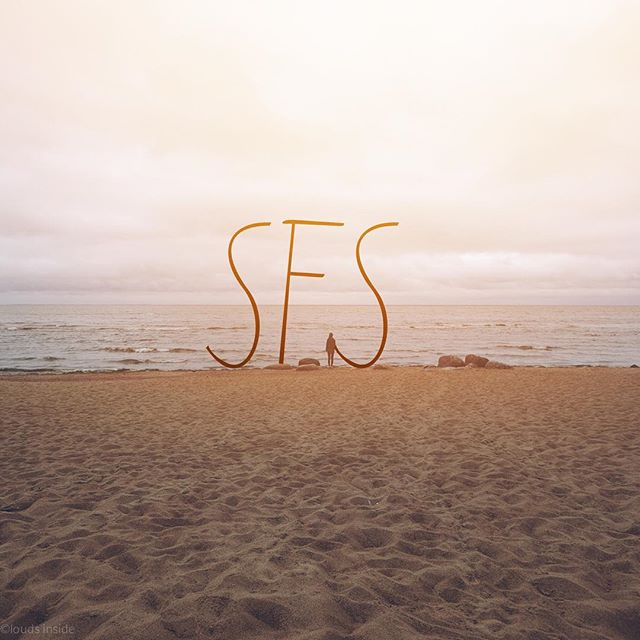 If you do not know and do not use the function Archive on Instagram, I recommend reading your article about it.

How is SFS conducted on Instagram
The rules for conducting SFS are quite simple even for a novice user:
You place in your profile photo with the abbreviation SFS.
In the caption under the photo indicate the start time of the event, the date and date of completion and summing up.
All SFS participants in their own profile post your photo or collage of several images, write a couple of free-form suggestions about you and put a link to @ at you and a unique hashtag of the event (by clicking on this tag, all users can see photos posted by the organizers and participants ).
After completing all the actions, each participant in the comments under the photo SFS writes: "done".
At the end of the event, you choose from the viewed profiles of the participants those that you liked the most.
Then in your profile you place photos of selected participants (as individual photos or collages), and also tell about each one, mentioning it through @.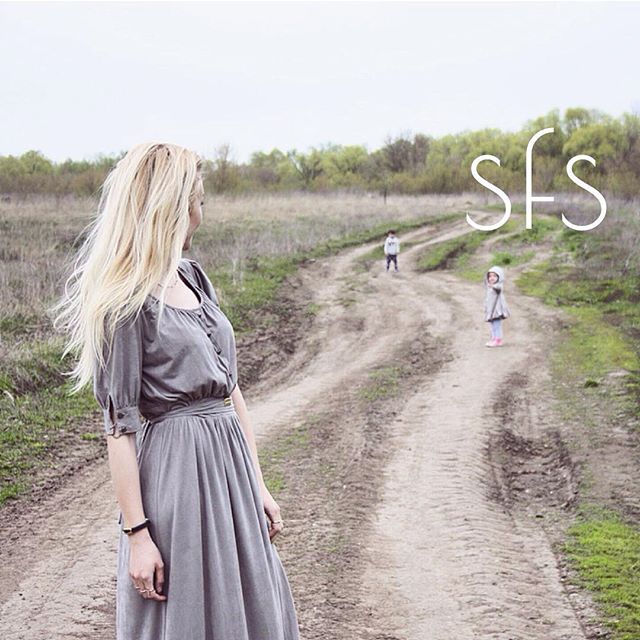 See also: How to see who saved my photo on Instagram .


What gives SFS on Instagram
In order for your SFS to bring any results, view your tape — if there are references to similar events held by your subscribers or users that you subscribe to, then feel free to start a flash mob. And if not - do not worry. Be the first to start! Pick up an interesting catchy photo as a starter, attract users with gifts and see what happens. I hope you understand what SPS is and will use it to attract new subscribers.
SFS organizers give this tool a chance to attract a large number of subscribers, and absolutely officially. Users are attracted to participate in the event so that their profile can be noticed and promoted if they fall into the sample at the end of the event. Also, at the request of the organizer, each SFS participant is awarded prizes and gifts.
And most importantly - this is what all social networks exist for - communication! You will learn many interesting things about people whom you did not know before, and they, in turn, will get to know you. You will have more subscribers, and you can more easily achieve your goals - just chat with interesting people, build a new sales channel, or find out some fresh facts or news in certain areas.
Do not hesitate, communicate more, spend SFS, participate in them - it is always interesting and profitable!


How do you rate the article?